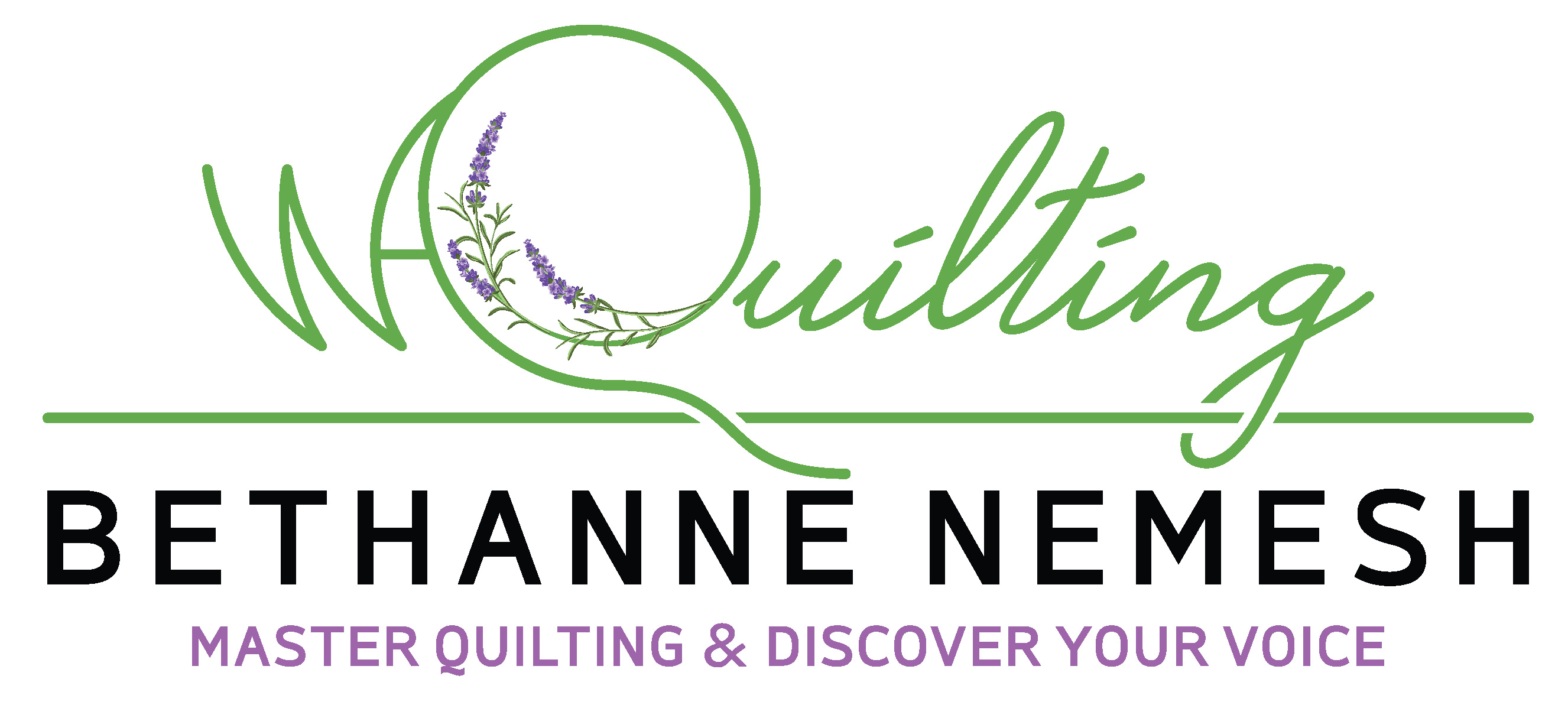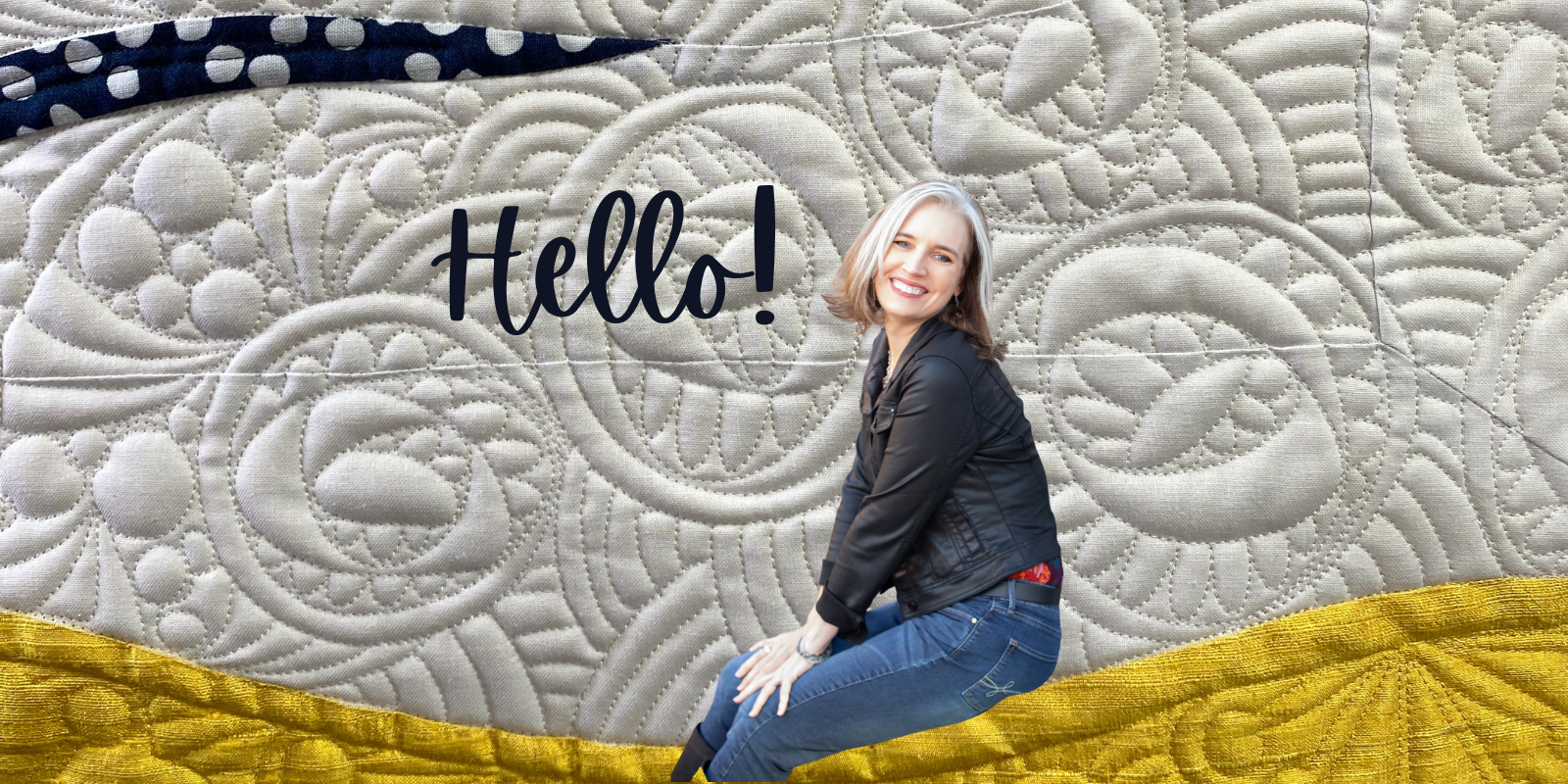 HI! I'm Bethanne and I am excited to have you here, and interesting in finding your creative voice through quilting!! My online classroom has numerous always-available classes, listed below! Also, I offer several masterclass opportunities though the year. These classes are limited enrollment 1:1 feedback courses and feature social learning with group and private feedback.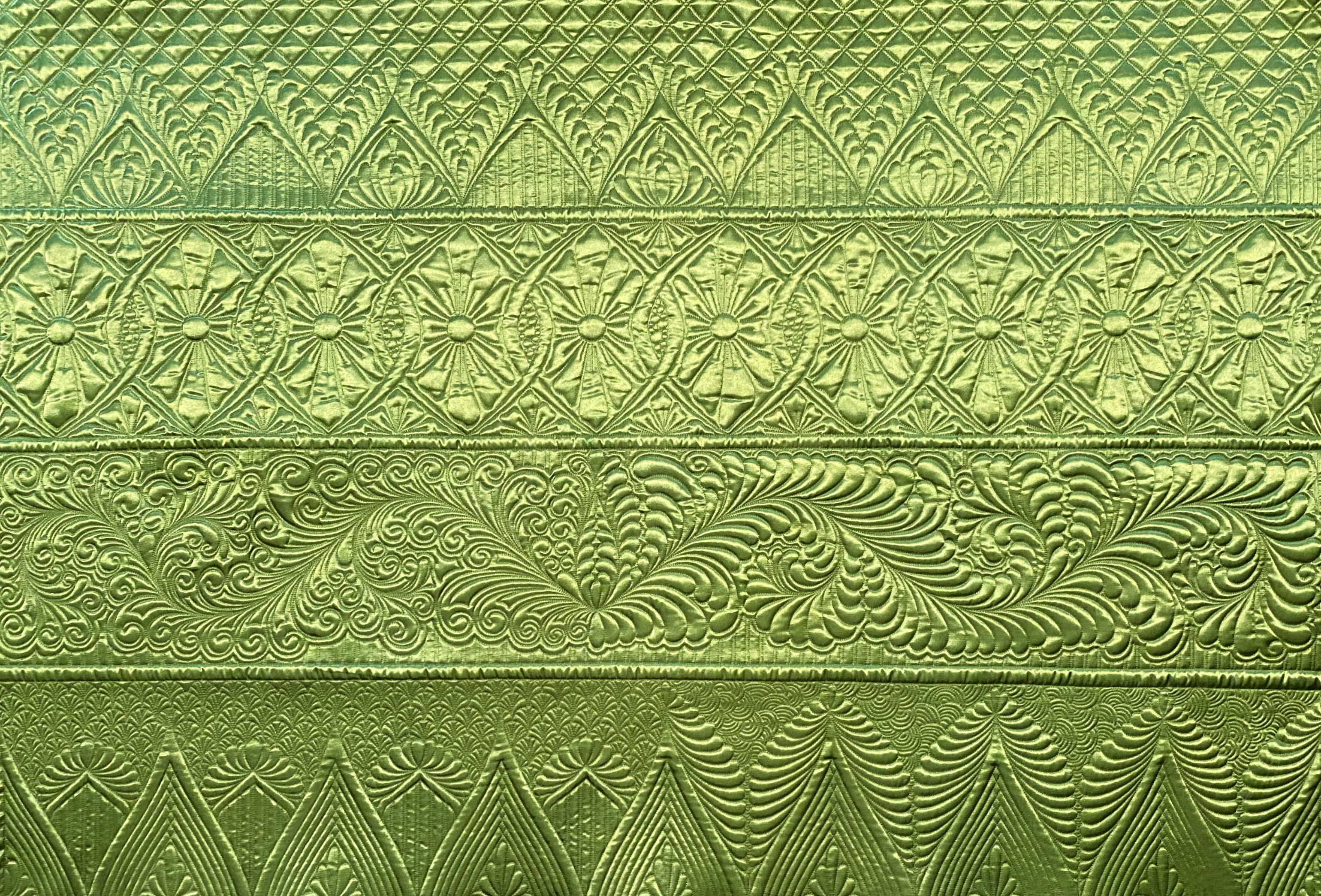 "This (Freehand Feather Fiesta Masterclass) is by far the very best quilting class I have ever taken. The amount of information shared is beyond belief. Bethanne is a master of the technology she uses, and it makes it easy to forget that you are not sitting in the room with her. Not a single question asked goes without an answer, and she monitors the Facebook group constantly, so if you are stuck it won't be for very long! I am very thankful I took the plunge. I rate this experience five stars!"
- Faith McLeod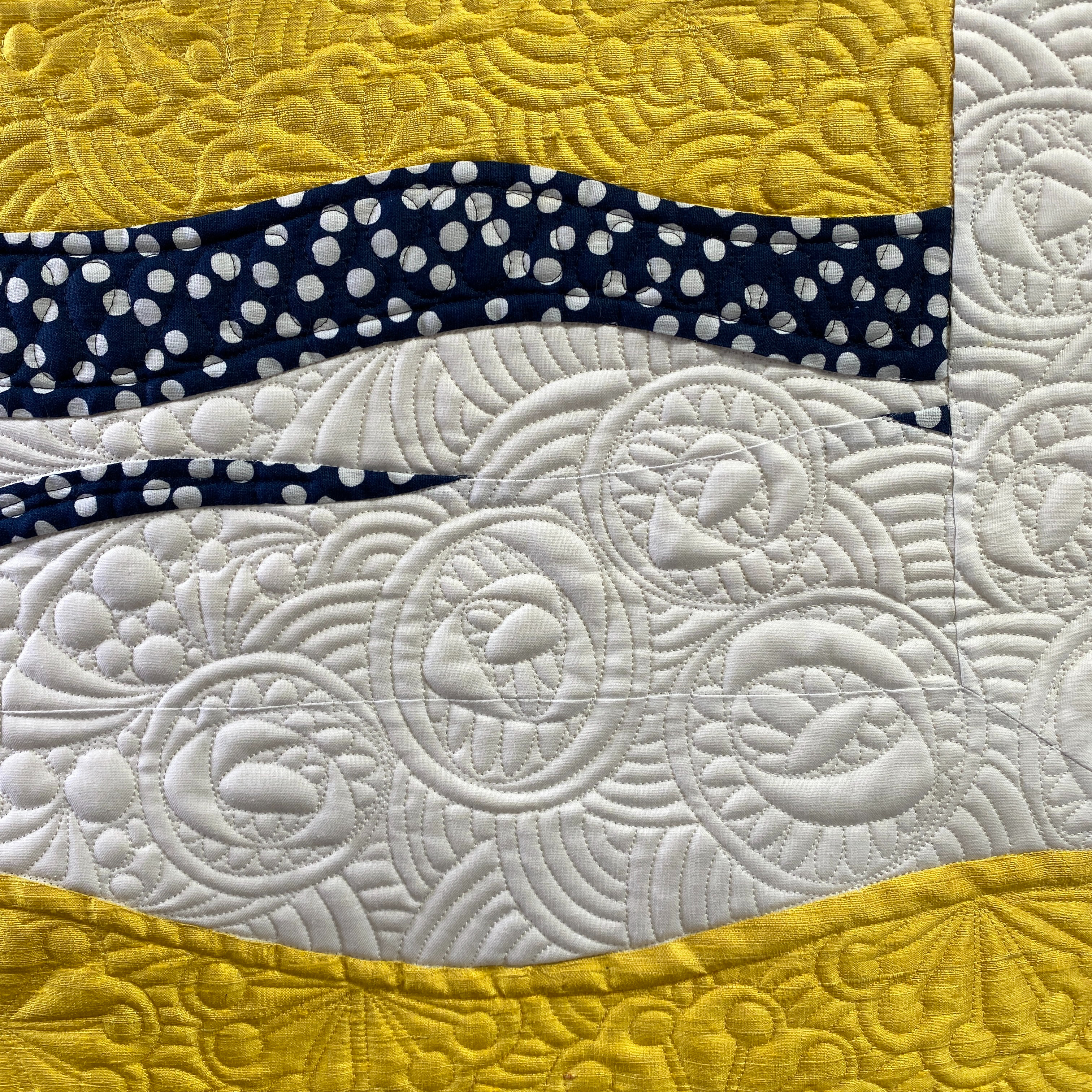 "This class (Breaking Boundaries with Blended Quilts) was one of the most enjoyable quilting experiences I have ever had. Bethanne's teaching style breaks each detail of process and making each design part of a "system", so no matter how complex, it all make sense in the end, and I feel I am empowered to improvise with the same system and make new, unique things. Bethanne's detailed prep work gives her students a fantastic journey!"
- Phyllis Coppolino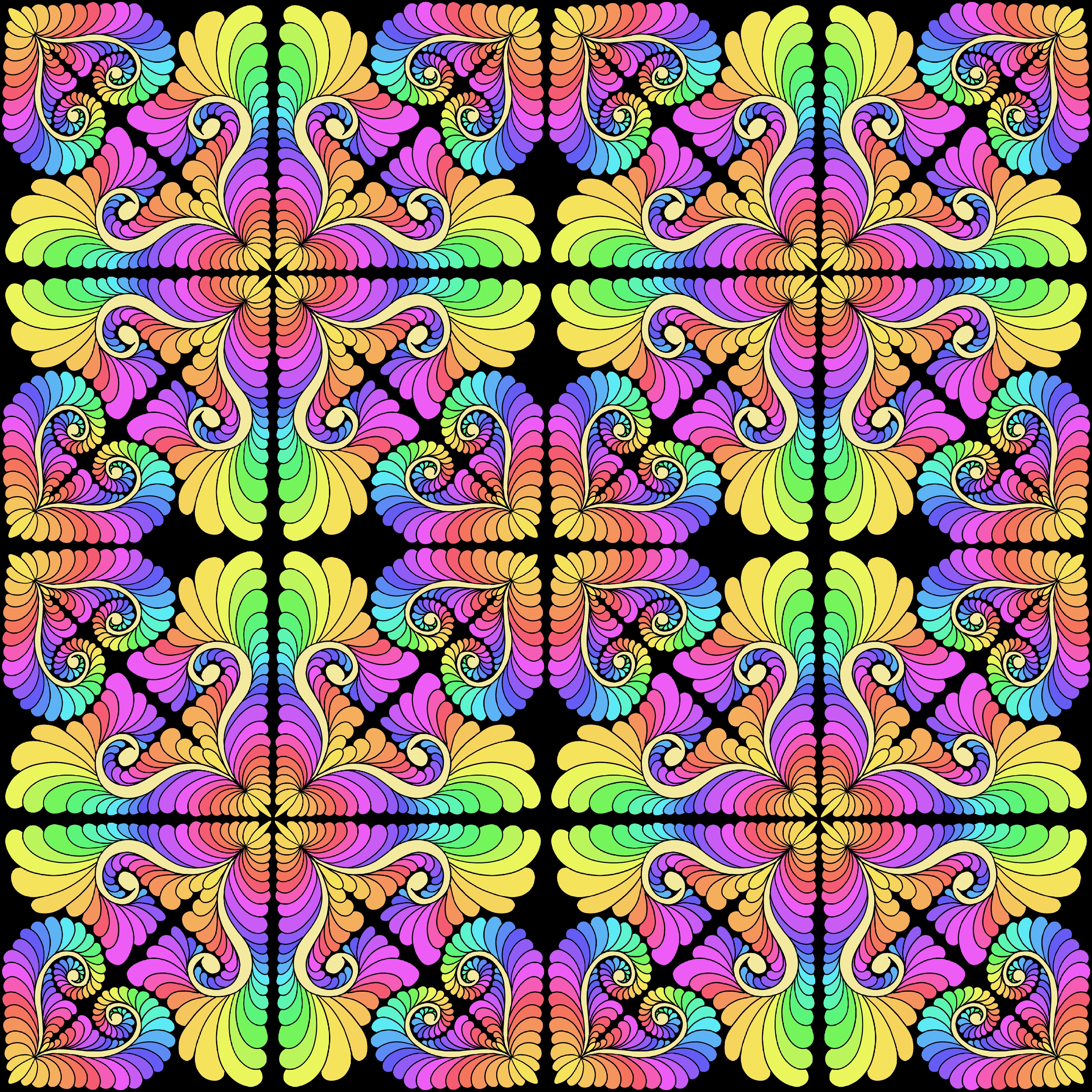 "Listen up quilters! If you have an ipad and own Procreate, you must enroll in this online course. Bethanne has once again hit it out of the park. She starts with the simplest tasks, like picking your brush and creating layers, and then guides you through the usage of advanced tools. Bethanne shows you the capability of this software, and how you can use it to audition your free motion quilting pattern or design your own wholecloth pattern. She also touches on printing your patterns using either excel or adobe acrobat. The course material is smooth and thorough without being overwhelming. She touches on all the aspects important to a quilter. Take this class now, I promise you won't be disappointed. '
- Qurratulain Thakur